Meal deliveries - There will be no breakfast and lunch today delivered via our school van due to the current weather and road conditions and the safety and well-being of our staff. Thank you for your understanding. Normal school and food operations will resume on Thursday, February 24, 2022.

Weds., 2/23 6:15am. There is no school today, due to the overnight winter weather and road conditions. Stay home, stay safe!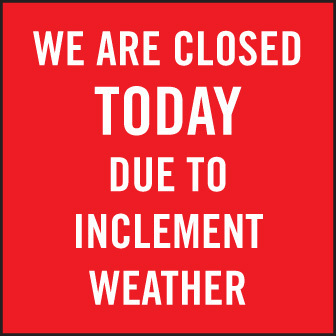 Beginning Monday, February 14th, PSUSD Hybrid schedule will shift to A and B groups attending school each day. Students will remain in their assigned grouping. Thank you for your patience as we return to full in-person instruction.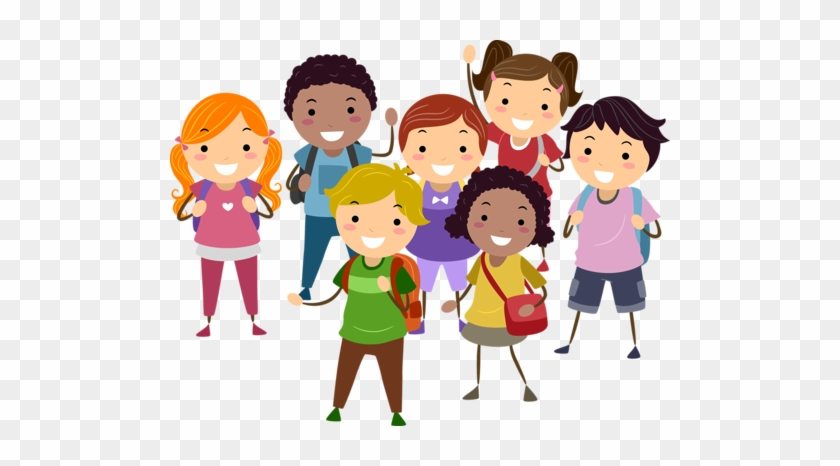 Tuesday, 3:45pm. After a very productive day of teaching and learning, staff participated in our weekly collaborative teams training working on standards.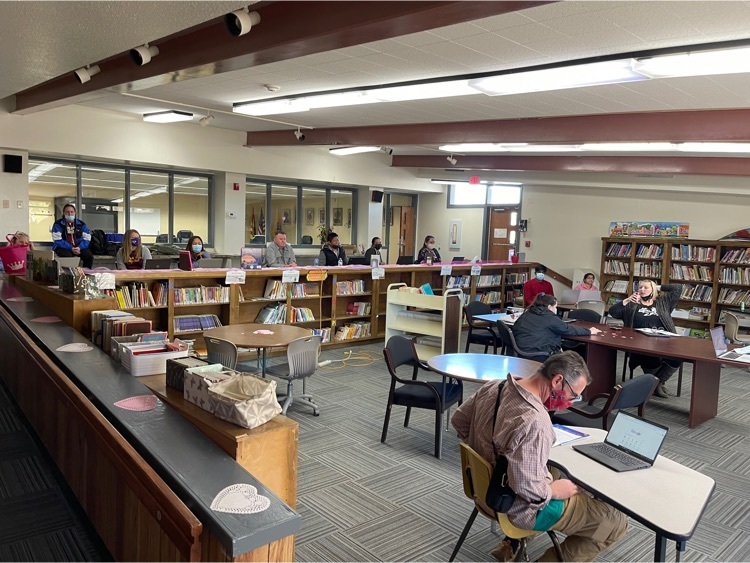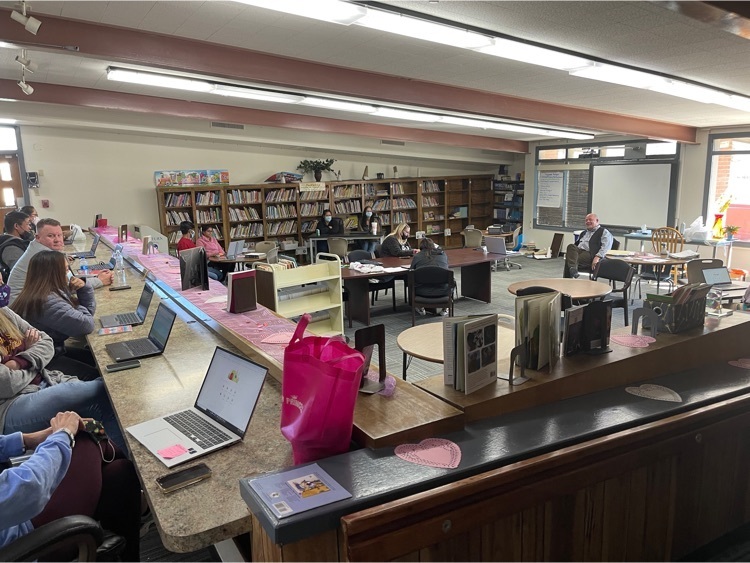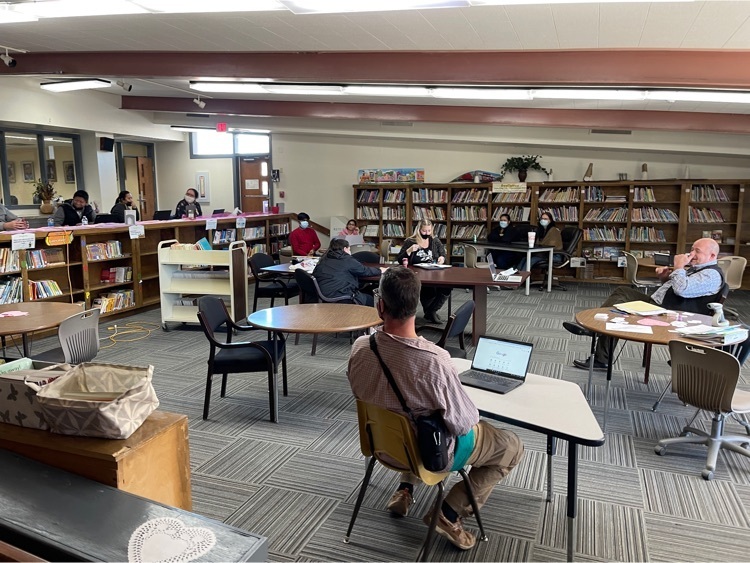 At Peach Springs School District, we take pride in our core values 👇🏽👇🏽

RESPECTFUL - of or marked by a feeling of admiration for someone or something that is good, valuable or important

RESPONSIBLE - able to answer for one's conduct and choose for oneself between right and wrong

SAFE - free from harm or risk; secure from threat of danger

Welcome to your new website!!