Weds., 2/23 6:15am. There is no school today, due to the overnight winter weather and road conditions. Stay home, stay safe!
NEW SCHEDULE STARTING February 14, 2022 for all KG-8th graders
School wide contest announced!!! Please have your student bring their chromebook, charger and jet pack with them to school by Monday, February 14th. The first three classes that return all their combined technology with 100% class participation will receive $10 tiger bucks per student as well as a class pizza party!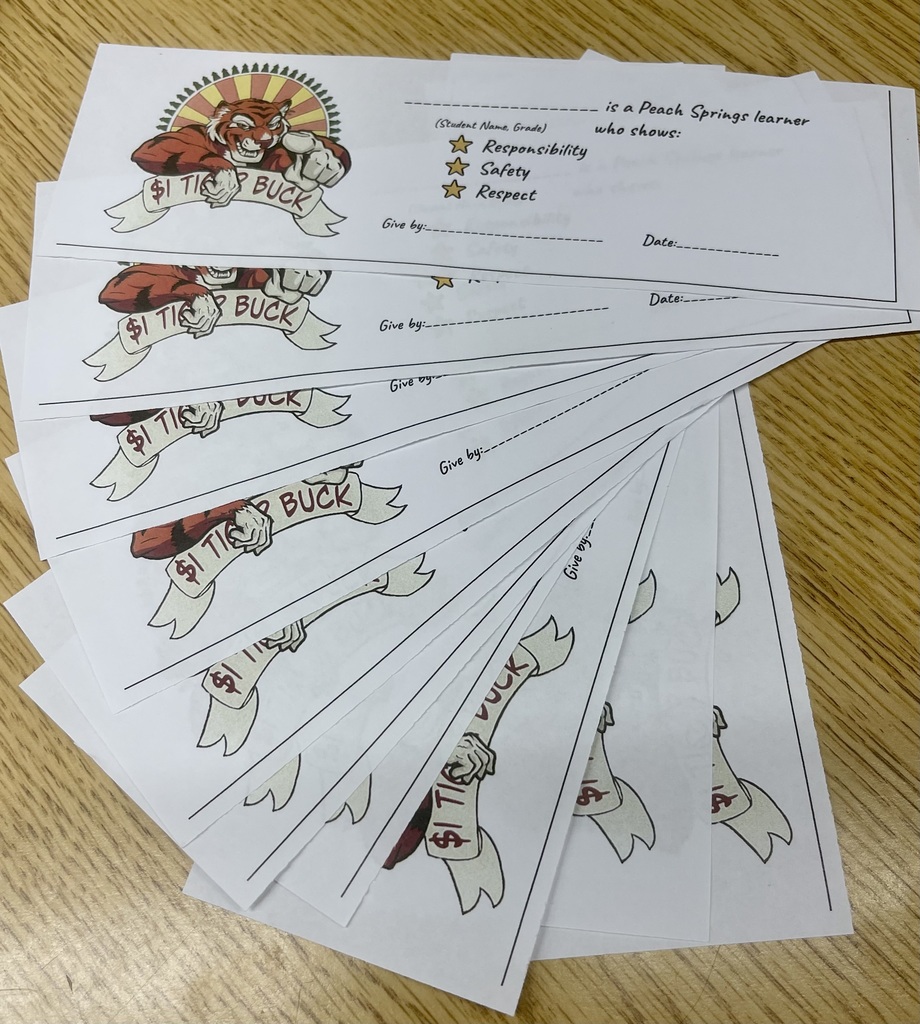 Valentines Day Preparations are under way ! This set of bulletin board displays include every student that attends Peach Springs Elementary School.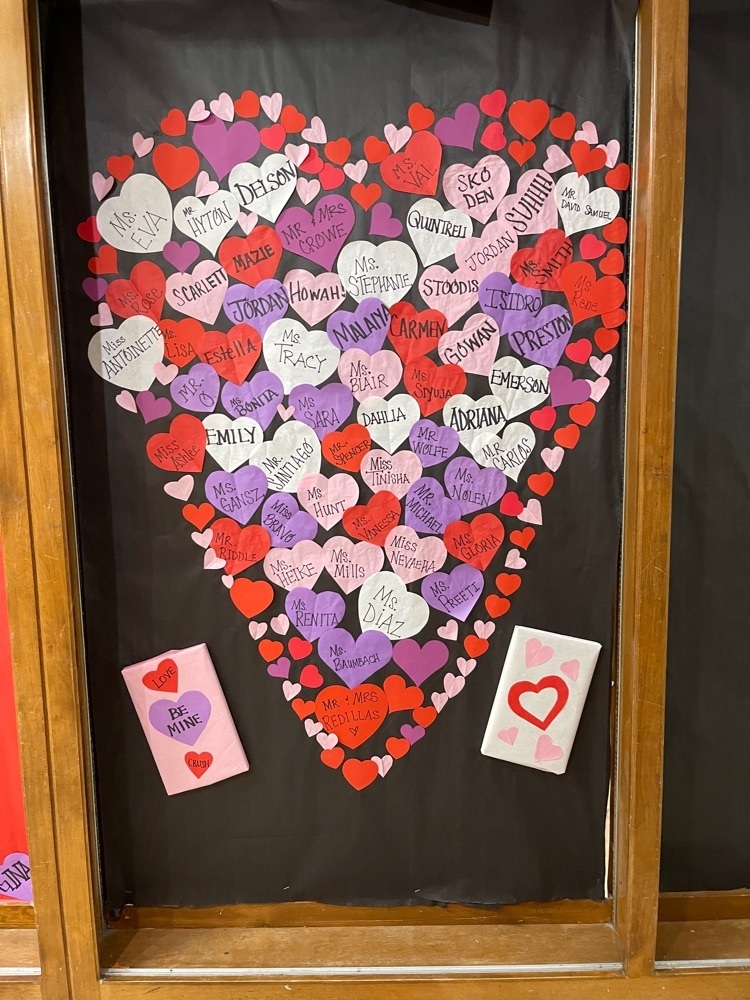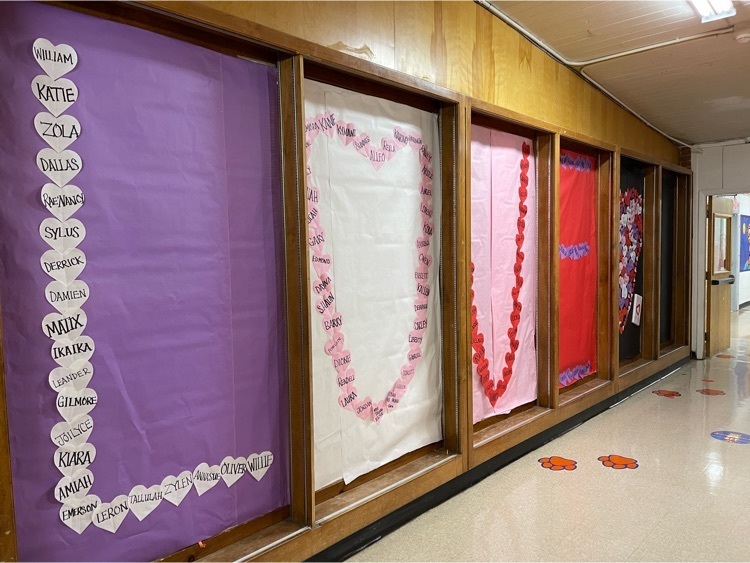 At Peach Springs School District, we take pride in our core values 👇🏽👇🏽

RESPECTFUL - of or marked by a feeling of admiration for someone or something that is good, valuable or important

RESPONSIBLE - able to answer for one's conduct and choose for oneself between right and wrong

SAFE - free from harm or risk; secure from threat of danger

Welcome to your new website!!